Winson Group永燊企業方案有限公司招聘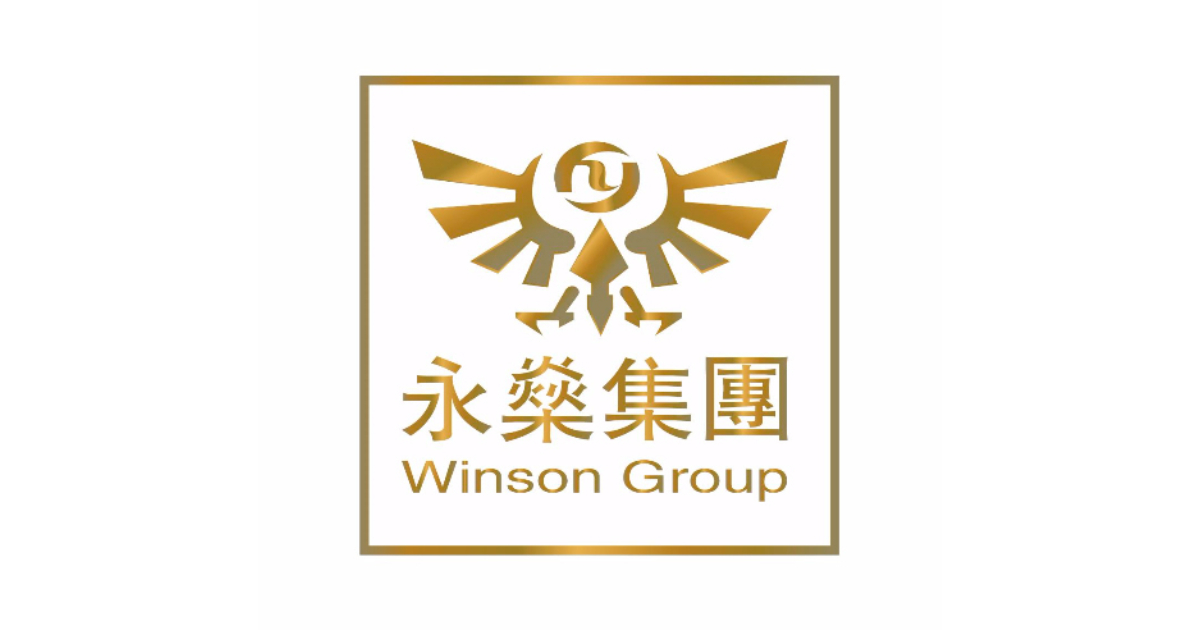 IT Helpdesk
Contract: Permanent
Working period: Roster shift duty, 5 days work, 2 days offs.
A Shift: 11:25 – 09:00
D Shift: 9:00 – 18:36
C Shift: 14:00 – 11:36
Job Description:
Serve as Tier 1 support for incoming requests from customer
Responsible for working in shifts
Delivery of the operations of call center as per the agreed SLAs and expectations from customer
Provide analysis and trending log data from IT devices
Provide Incident Response support
Coordinate and participate with other analysts and other teams for advanced incident response
Track and route incidents and requests to appropriate groups
Documentation regarding all above mentioned items
Staying up to date with current security landscape, IT solutions, and new technologies
Requirements:
At Least graduated from High School, with good understanding in English listen, read and write Cantonese and mandarin for communication
1-3 years' experience as IT support
Must possess excellent customer service skills, as well as strong verbal and written communication skills
Considered a Plus
ITILv3 Foundations
HDI-SCA (HDI Support Center Analyst)
Strong understanding of vulnerability management
Strong understanding of help desk operations
---
Field Service Support Engineer 現場技術支援
Provide advice and technical support to customers on computing resources and services as well as workstation hardware / software / connectivity issues. This includes (for all applications Client uses) unboxing / configuring / staging / testing / delivery / instructions to customers. Also include the efforts to install / upgrade Windows Operating Systems as well as testing of the same.
現場處理電腦問題, 如安裝軟硬件/處理上網問題/為客戶解釋如何運用公司配套等等,也包括安裝與upgrade Windows, 測試等等
Macau ID holders
Fluency in English and Cantonese
1-2 years of working experience with good working ethics
Essential IT knowledge and able to perform the above job duties
Able to work on shift - 48 hours work each week on roster (5 days work, 2 Day Offs)
薪金及福利面議
持有澳門身份證
操流利英語及粵語
持一至二年工作經驗, 良好職業操守
富耐性並能通過電話引導客戶解決問題
擁有基本IT認知, 能獨立解決工作範疇所註明的電腦問題
需輪班工作(此工作不需要上通宵班), 一星期五天工作天, 二天休假
申請職位:HR@winson-group.com
---
行政助理
工作內容及職責
負責人員的招聘及甄選

處理及更新人事資料

協助處理日常行政事宜

英文程度良好,有相關人力資源及文書經驗優先

勤奮主動,具責任感,工作認真守時,良好的溝通技巧

能完成上司委派之臨時工作及項目
薪金及福利面議