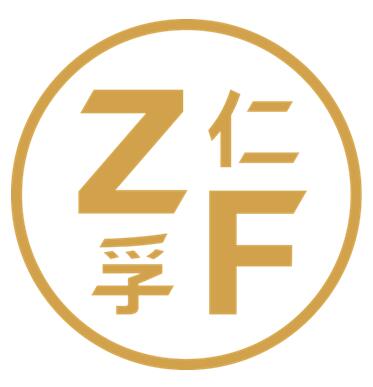 仁孚行有限公司是平治汽車香港及澳門兩地的獨家總代理,亦為怡和集團旗下怡和汽車的附屬公司。因業務發展,現誠邀有志於汽車行業發展的人士加入。
機修二級技術員
要求:
六年或以上機修經驗
持有效澳門輕型汽車駕駛執照
初級技術員
要求:
市場部助理
大學畢業或以上學歷 (持工商管理或市場營運學士學位優先考慮)
流利的英文書寫及口語能力
熟悉Excel、Word、PowerPoint及Photoshop
主動、積極、外向、具創造力及良好的人際關係
能在壓力下工作
僱員福利:
公眾假期
年終花紅
醫療及牙科福利
婚假
退休褔利
培訓機會
Operations Officer
Job Requirement:
Has professional knowledge in motor service industry.
At least 8 years of experience in workshop or reception office or completed Scheme A training recognized by The Hong Kong Institution of Engineers.
Able to act as a leader to achieve defined business targets, winning long-term customers and maintains high quality service with a group of motor service professionals.
Staff Benefits:
Public Holiday
Year-End Bonus
Medical and Dental Benefit
Marriage Leave
Retirement Benefit
Training Opportunity
Sales Strategy and Marketing Assistant
High diploma or above
At least 2 years in telesales or call centre. Automobile experience is a plus.
Excellent telephone, writing and typing skills.
Fluent speaking in Cantonese, Mandarin and English are preferable.
Good knowledge of Microsoft office, excel, etc.
Staff Benefits:
Public Holiday
Year-End Bonus
Medical and Dental Benefit
Marriage Leave
Retirement Benefit
Training Opportunity
---
獲聘者可享有薪年假、病假、醫療、退休金等福利。 有意者請親繕履歷、近照及要求薪酬,寄澳門氹仔奧林匹克大馬路華南工業大廈一樓A-H『仁孚行有限公司』人力資源部收,或電郵至recruitmacau@zungfu.com。