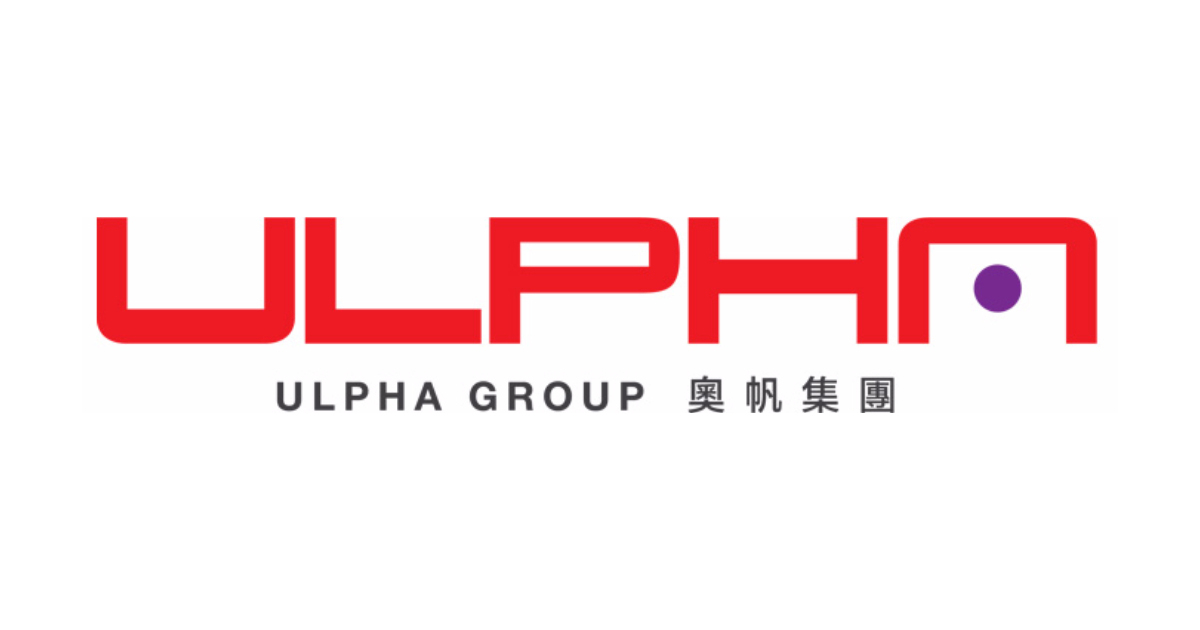 Digital Marketing Manager 數碼市場部經理
Requirements:
• Identify, plan, develop, create, and execute digital marketing campaigns focused on target markets to drive market share.
• Develop keyword strategies, copy, landing page optimization, and aligning offers to drive conversions.
• Develop presentation materials for marketing and communications.
• Clearly communicate and assist in the handoff to the inside sales team on the objectives, strategies, message, and desired response from the campaigns.
• Measure and report performance of all marketing campaigns, and assess against goals (ROI and KPOs).
• Brainstorm new and creative growth strategies.
Requirements:
• Degree in Marketing or related disciplines.
• Digital marketing experience is a MUST.
• Strong presentation skills, self-motivated, responsibility and mature.
• Well-organized and able to work under pressure.
• Proficient in MS Office, Word, Excel, Power point and Proposal.
• Proficient in written English & Chinese and spoken in Mandarin & Chinese.
• Candidate with less experience would consider as a Senior Digital Marketing Executive.
Digital Sales Manger 數碼銷售經理
Requirement
• Prospecting, identifying and acquiring new clients for selling digital advertising solutions
• Proactively identify opportunities for revenue enhancement and achieve individual's sales targets
• Build and develop strong relationships with cross-functional teams to achieve revenue goals and maximize customer satisfaction
• Assist Department Head to develop and implement annual sales activity plan with measurable targets and expense budget
• Produce monthly reports and sales forecasts for assigned area of responsibility
Requirement:
• Degree in Sales & Marketing or related discipline;
• A proven track sales record with minimum 4 - 5 years' solid experience in media sales, preferably with digital experience & good clients network
• Aggressive and determined to meet sales & other business targets
• A team player who is able to maintain excellent working relationships with clients and internal departments
• Good command of both written & spoken English and Chinese
• Able to work under pressure and deal with challenging situations
• Proven track record in achieving revenue and sales goals
• energetic, aggressive and self-motivated
• Passionate in digital media is a must
• Candidates with less experience may be considered for another position of Digital Senior Sales
Advertising Sales Manager
Requirements:
• Identify and develop new business to drive advertising sale growth.
• Develop new business from difference industries, generate revenue from the sale of advertising and achieve sales targets and objectives
• Provide media solution to potential customers, manage customer expectation throughout the projects.
Requirements:
• Tertiary Education or above.
• 4-5 years of media, advertising agency, marketing or relevant experience.
• Interested in advertisement with business thinking in advantages
• Aggressive, Confidence, self-motivate, positive thinking and able to work under pressure
• Able to work independently, highly responsible as well as a good team player
• Good command in both Chinese & English, Mandarin is a plus
• Less experience should be assign to Senior Sales Executive.
We offer competitive salary package and career development opportunity.
Interested parties please send your full resume, expected salary with your portfolio, email to recruit@ulphagroup.com.